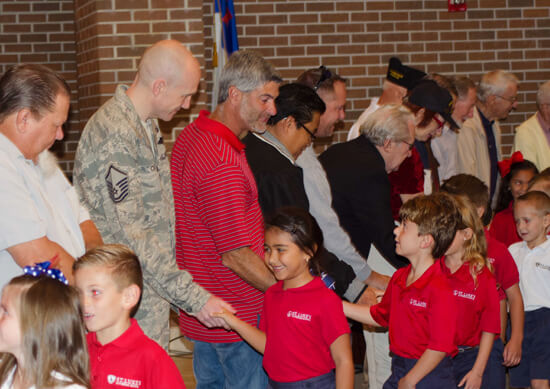 Our Mission
By God's grace alone, St. Luke's exists to awaken and nurture thriving relationships with God through faith in Jesus Christ.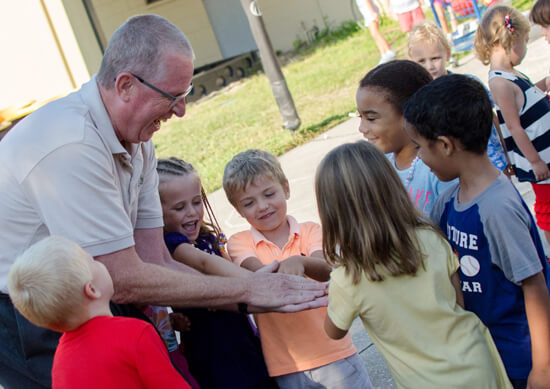 Our Vision
In response to God's love and His command to share the Gospel of Jesus Christ, St. Luke's Lutheran School, in active partnership with the church and parents, strives to help each child develop to his/her fullest potential in all aspects of Christian life.
Our Dynamic Administrators
Our team has a combined total of more than 80 years of experience in education, and have worn multiple hats, including preschool teacher, athletic director, middle school teacher, and children's advocate. Everyone on our team has started out in the classroom, teaching and inspiring students to not only learn, discover and achieve, but most importantly, believe in him or herself as a loved child of God.
Rod Jackson: Superintendent
"I am fiercely passionate about making sure our school does everything possible to meet their individua...
View More
"I am fiercely passionate about making sure our school does everything possible to meet their individual needs and help them maximize the potential God has graced them with."