"Lessons are not centered on an annual test but rather a well-rounded education. They are offered advanced classes to continue to challenge them. Third we are grateful for the focus on Christ's teaching both as part of the curriculum and as a model for how to treat fellow classmates as well as how to conduct themselves in life." — Vicki Zimmerman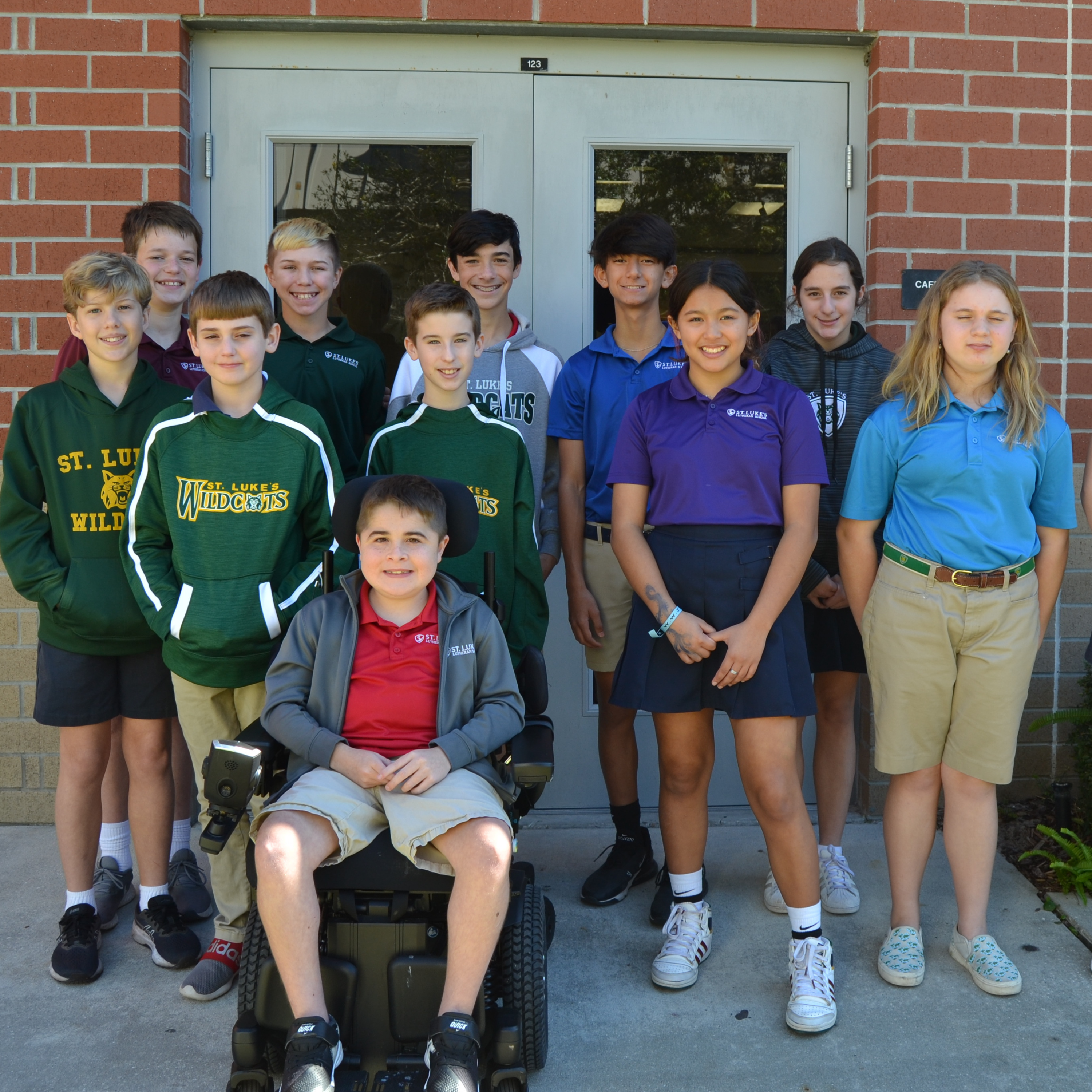 Celebrating Science Fair at State!
We are incredibly proud of the 12 students that represented St. Luke's Lutheran School at the Seminole County Science Fair this year.  St. Luke's has two winners this year!
 7th grader, Elyse G., won first place in the Microbiology category with her project "How Bright Bioluminescent Dinoflagellates Glow with Different Amounts of Added Salt?". Elise will be among just 15 students representing Seminole County at the State Science Fair in March!
7th grader, Ben S., won second place in the Biomedical category with his project "Will Sports Drinks Have More Electrolytes Than Non-Sports Drinks?"!