We are incredibly proud of the 12 students that represented St. Luke's Lutheran School at the Seminole County Science Fair this past weekend. Last night they held awards for the brilliant projects of students across the county. St. Luke's has two winners this year!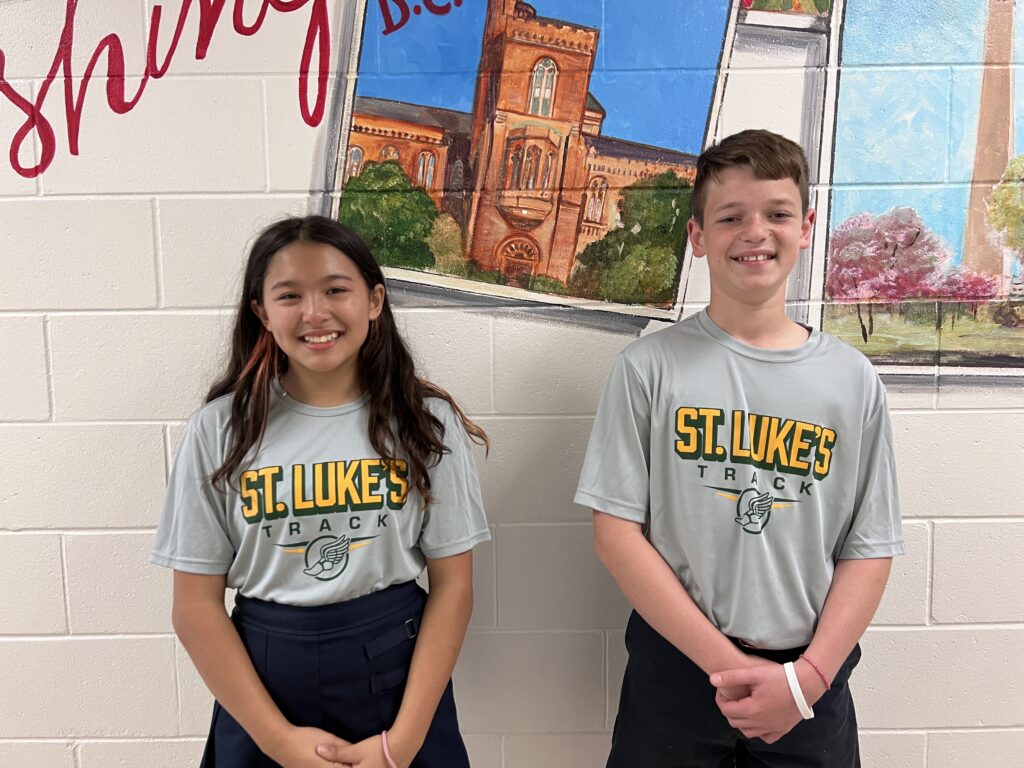 7th grader, Elyse G., won first place in the Microbiology category with her project "How Bright Bioluminescent Dinoflagellates Glow with Different Amounts of Added Salt?".Elise will be among just 15 students representing Seminole County at the State Science Fair in March!
7th grader, Ben S., won second place in the Biomedical category with his project "Will Sports Drinks Have More Electrolytes Than Non-Sports Drinks?"!
Job well done Wildcats!