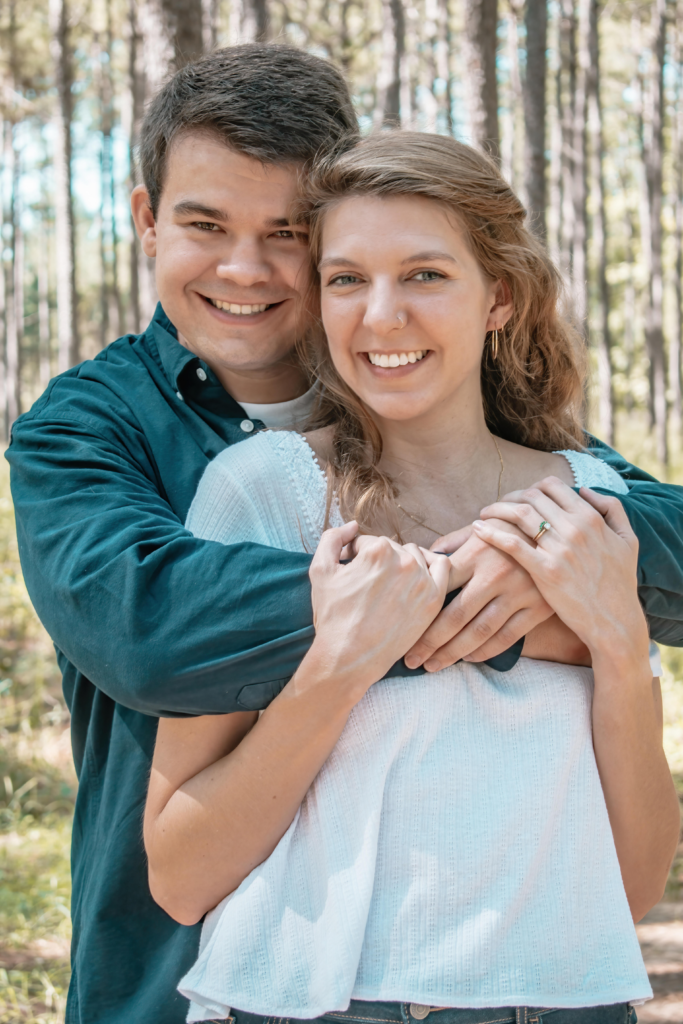 Vicar Rob Choate is our newest Vicar here at St. Luke's. If you are new and may not know what a vicar is; a vicar is a candidate for ordained pastoral ministry, serving in an internship. Vicar Rob is coming to us from Concordia St. Louis with his wife Alyssa, who is also serving as a deaconess for St. Luke's and the Lutheran Haven. Rob attended Texas A&M for his undergrad in Finance, then later attended Concordia St. Louis for Seminary where he met his wife Alyssa in his summer Greek class. After he completes his vicarage, he will return to Concordia St. Louis for a year before becoming an ordained pastor. Below are some fun facts about Vicar Rob:
What are some of your favorite hobbies?
I love baseball and football. My favorite teams are the Houston Astros and Texas A&M. 
What is your favorite bible verse?
Joshua 1:9; Have I not commanded you? Be strong and courageous. Do not be frightened, and do not be dismayed, for the Lord your God is with you wherever you go." 
Favorite Food?
Spaghetti with Meat Sauce
Favorite place you've traveled to?
Israel, I was able to take a class where we traveled to Israel for 17 days and visited all of the archaeological sites from the Bible. One of my favorite places was the Church of the Holy Sepulcher. 
Favorite Ice Cream?
Mint Chocolate Chip