Let's get to know one of our new faculty members this year, Mrs. Lynn Seehafer, 2A teacher!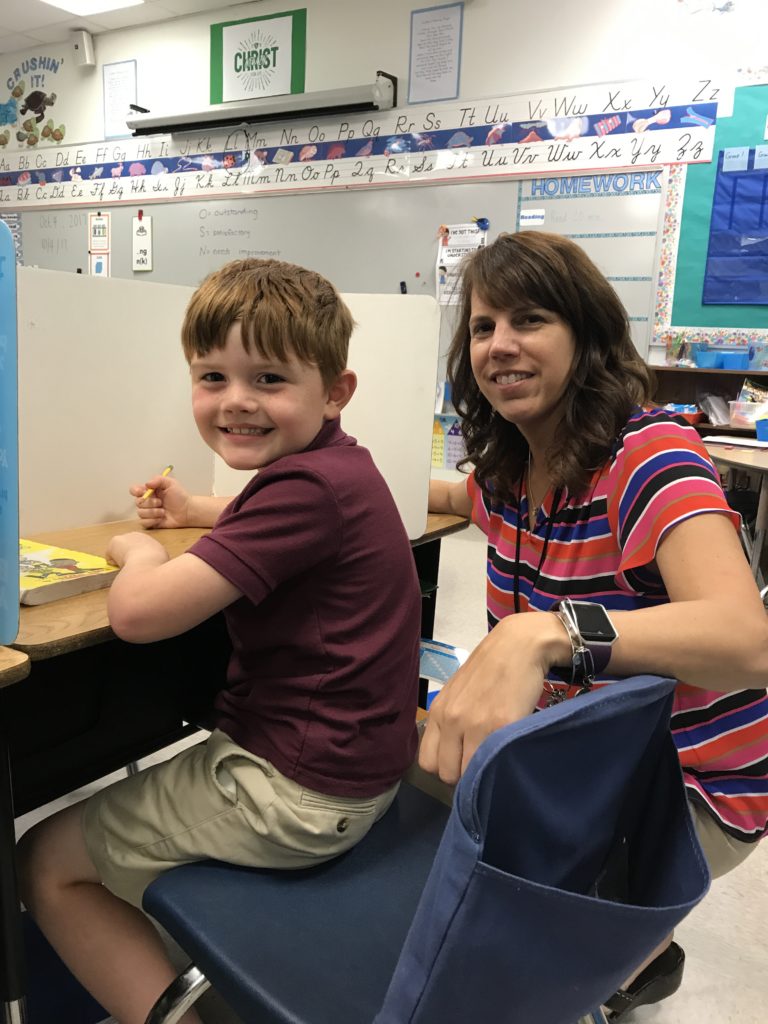 What inspired you to be a teacher?
I was inspired to be a teacher by love for children and my desire to help each one reach his or her full potential  inspired me to become a teacher. As a teacher, my goal has always been  that my students will have opportunities in my class to become life long learners who are empowered to be the best person he or she can be.
What are some of your favorite hobbies?
Running Disney races, traveling with my family and friends and volunteering with the Big Brother/Big Sister program.
What are you most excited about this school year?
Spending each day with my students as we dive into learning!
What is an interesting fact about yourself or your family?
My son Max was born in Guatemala.