Join us on Friday, October 6, 2017 at Eagle Creek Golf Club for the St. Luke's Lutheran School Golf Tournament.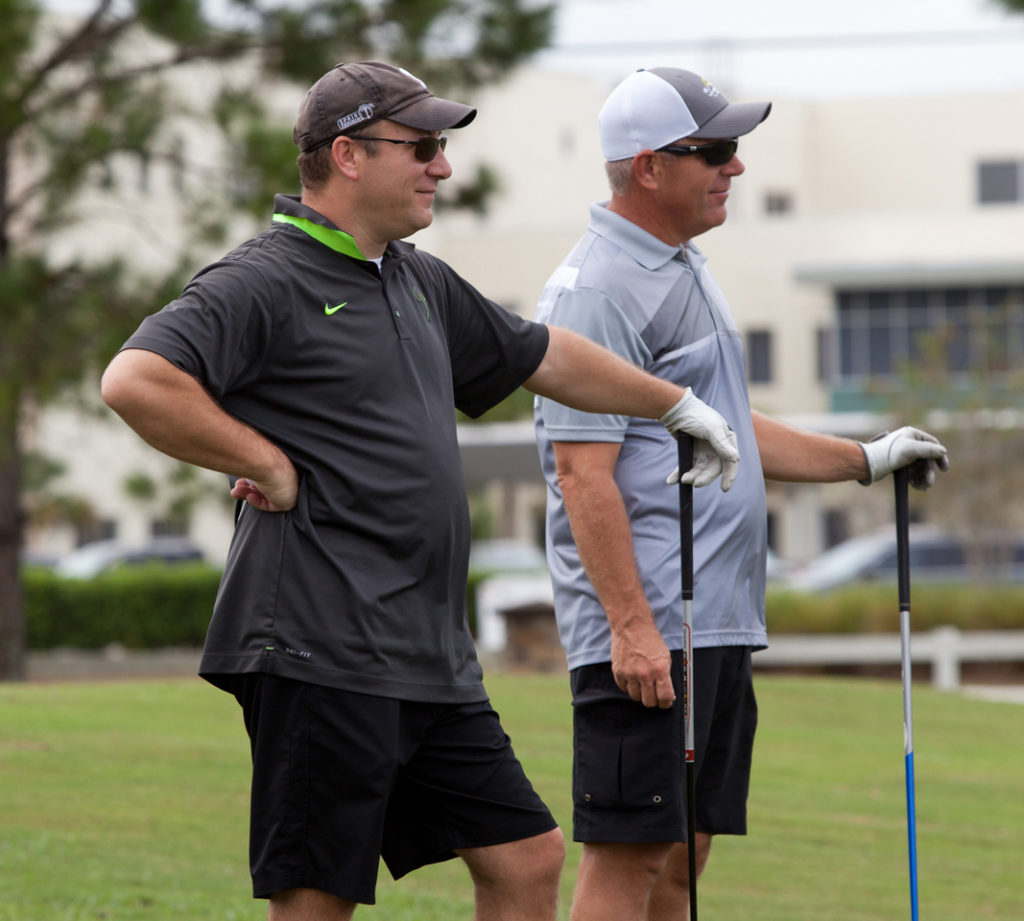 The St. Luke's Lutheran School Golf Tournament, benefiting the Shawn J. Metcalf Memorial Scholarship Fund has helped more than 500 students since its inception. Enjoy an afternoon of golf and provide an educational opportunity for students in need of financial assistance to attend St. Luke's Lutheran School.
Shawn was an alumnus (1994) of St. Luke's whose premature passing lead to a new legacy through a scholarship fund. Shawn's aunt received a $250 donation from her fellow teachers to launch a scholarship fund to memorialize Shawn's love for St. Luke's. Soon, other donations came in and the memorial scholarship fund was created. These funds invest in our youth to create future leaders, entrepreneurs, and valuable contributors to our community.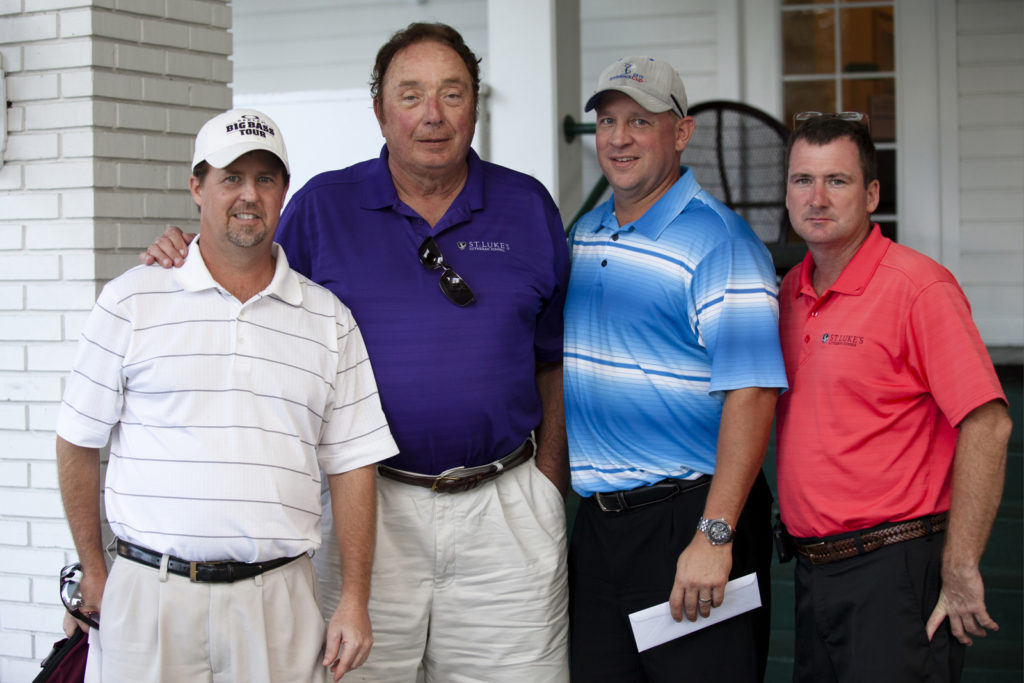 The annual golf tournament proceeds go directly to the SJM Scholarship Fund. To register for the St. Luke's Lutheran School Golf Tournament, you can register online here or for more information, please email sjm@sllcs.org or call 407-365-3408.
At St.Luke's Lutheran School, we believe in opportunity. Students are treated uniquely to maximize their potential so that they can become the person their parents are dreaming that they could be. Contact us to learn more and schedule a tour.