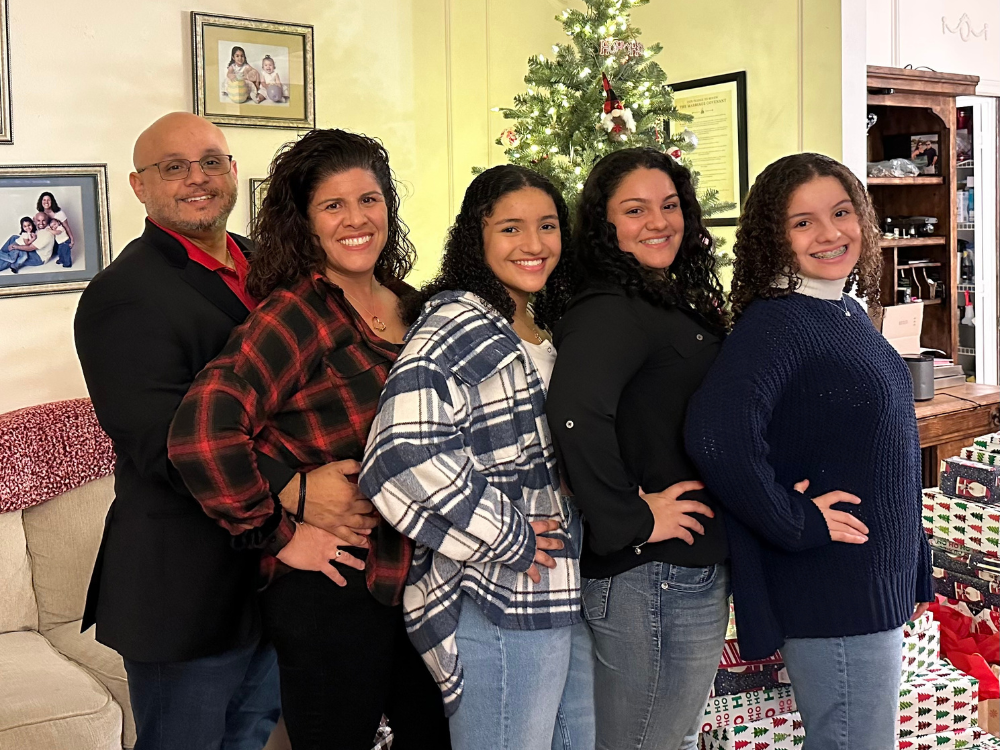 This week's Teacher Feature is dedicated to one of our beloved PE teachers: Coach Jennifer Cruz! Coach Cruz was born in New York City and has been married to her husband for 22 years. She has three children (ages 15, 17 and 19), all of whom have graduated from St. Luke's and are now St. Luke's Alumni! When she is not helping keep our students physically fit, and motivating them to take on any new challenge, she enjoys reading, circuit, scrapbooking and strength training.
Despite growing up in New York, her family decided to make the move here to Florida where she went on to become an alumnus at Bishop Moore High School. Go Hornets! She later graduated from the University of Central Florida, Go Knights!!!
Coach Cruz has worked at St. Luke's for 18 years and chose to work here because of the warm, tight-knit community that is encompassed in a loving Christian environment. One of her most memorable moments here at St. Luke's was being able to watch each of her daughters graduate from St. Luke's and see how much the school taught her kids.
Her favorite Bible verse is Philippians 4:8-9 "Finally, brothers and sisters whatever is true, whatever is noble, whatever is right, whatever is pure, whatever is lovely, whatever is admirable- if anything is excellent or praiseworthy- think on these things."