Teacher Feature: Mrs. Ray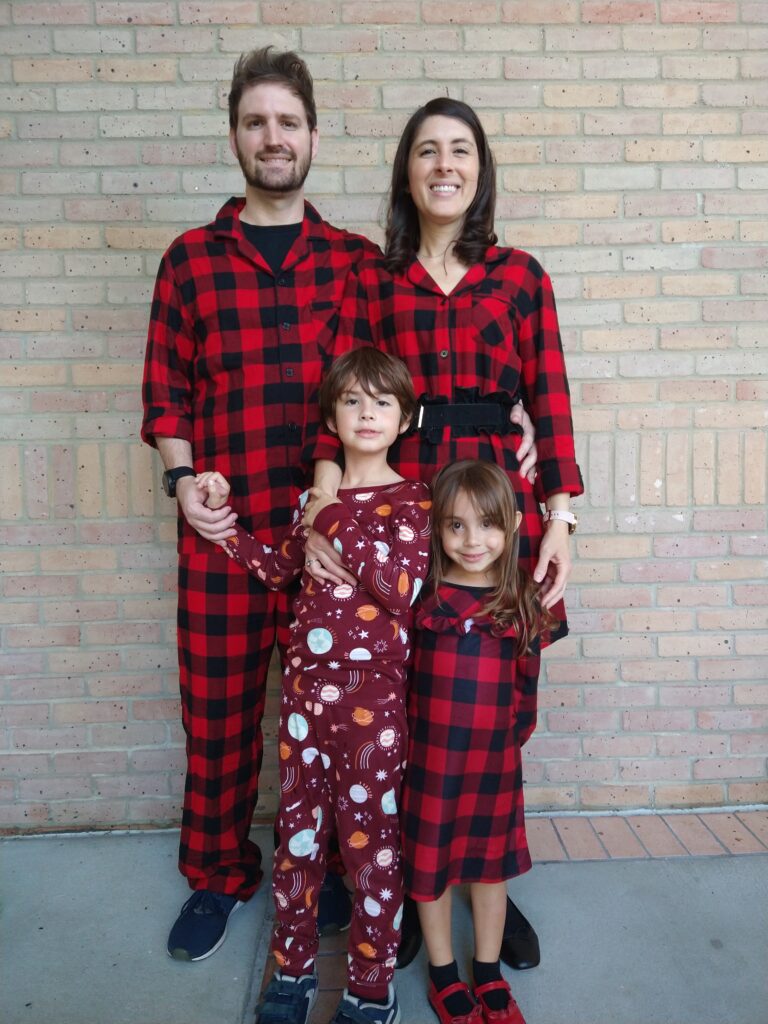 This week's Teacher Feature is dedicated to our exceptional Technology and Middle School Math teacher, Mrs. Michelle Ray! Mrs. Ray wears many hats around here at St. Luke's but her two favorites are teaching Technology to our 3rd through 5th grade students and teaching Math to our Middle School students! She is also our Safety Patrol Director and Chapel Media Supervisor. Mrs. Ray graduated from UCF with her Master's in Education and has been teaching for 9 years! In her technology classes, she teaches our Wildcats all sorts of technology skills that they can apply later to other areas of their lives. Examples of subjects that our students learn include typing, coding, and 3D Design.
When she is not spending her time teaching our students, she is enjoying quality time with her husband, Adam, their two children Asher and Scarlett, and their pet sugar glider named Shadow! She enjoys playing video games, cosplaying and watching anime with her husband. She is currently learning Japanese and will be moving to Japan next year to work as a missionary! Her favorite Bible verse is Ephesians 3:20.