Teacher Feature: Mrs. Tenney
This week's Teacher Feature is dedicated to another one of our fabulous fifth grade teachers, Mrs. Kim Tenney! Mrs. Tenney has been married to her wonderful husband for 30 years and they share two children together, Caralyn and Connor, and just recently gained a son-in-law as well! When she is not spending her time teaching her class full of fifth graders, she enjoys spending her time out on the boat fishing or cheering on our local Knights during a football game. Despite growing up with her three brothers in Illinois, her family decided to make the move here to Florida where she went on to become an alumnus at Oviedo High School. Go Lions!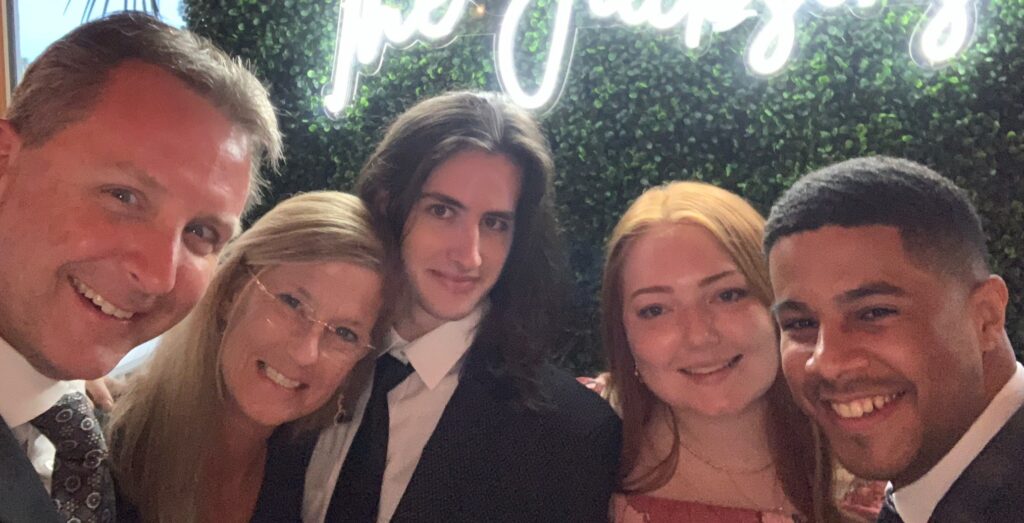 She chose to work here at St. Luke's because she loves being able to share her love of Jesus with her students and she has grown to consider our school a second home. She loves when her previous students stop by to say hello and her favorite memories teaching here have been speaking at our 8th graders graduation and raising money for the Borinqueneers and Surfers for Autism. Her favorite Bible verse is Philippians 4:8.