Teacher Feature: Ms. Clark
This week's Teacher Feature is dedicated to one of our remarkable Kindergarten teachers, Ms. Wendy Clark! For those of you who aren't familiar with our beloved Ms. Clark, she has been a teacher here at St. Luke's for 24 years and shares being a St. Luke's alumni with multiple members of her family. Not only is she, herself, an alumnus but so is her father and her son, Gary. We love that each generation has been here to celebrate different milestones in our school! A wonderful example of this is Ms. Clark being involved in the transition from moving from our old school to our new school when it opened 20 years ago! She credits this as one of her most memorable moments here at SLLS and we are so grateful that she was able to be a part of that.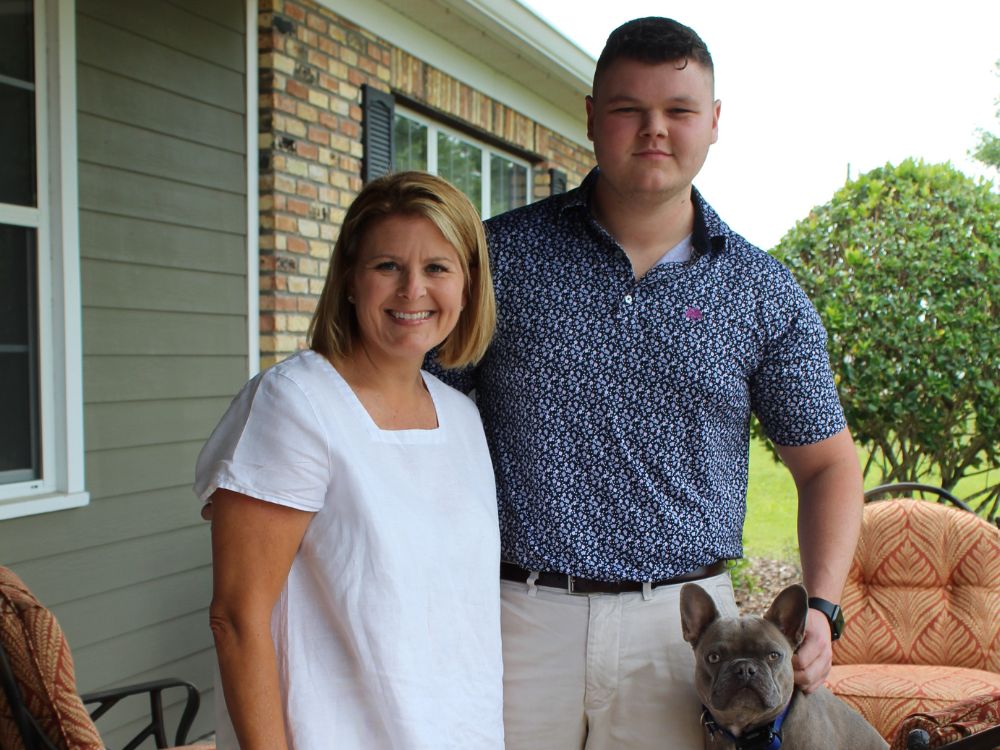 When asked what she loves most about teaching at St. Luke's, Ms. Clark stated that she loves having the opportunity to teach her students about Jesus and is grateful for our school's focus on instilling Christian values. She admires our strong academics and loves that everyone feels like part of the family here. Her favorite Bible verse is Psalm 98:4: "Make a joyful noise unto the Lord" and certainly provides many opportunities to put that into practice with her students!