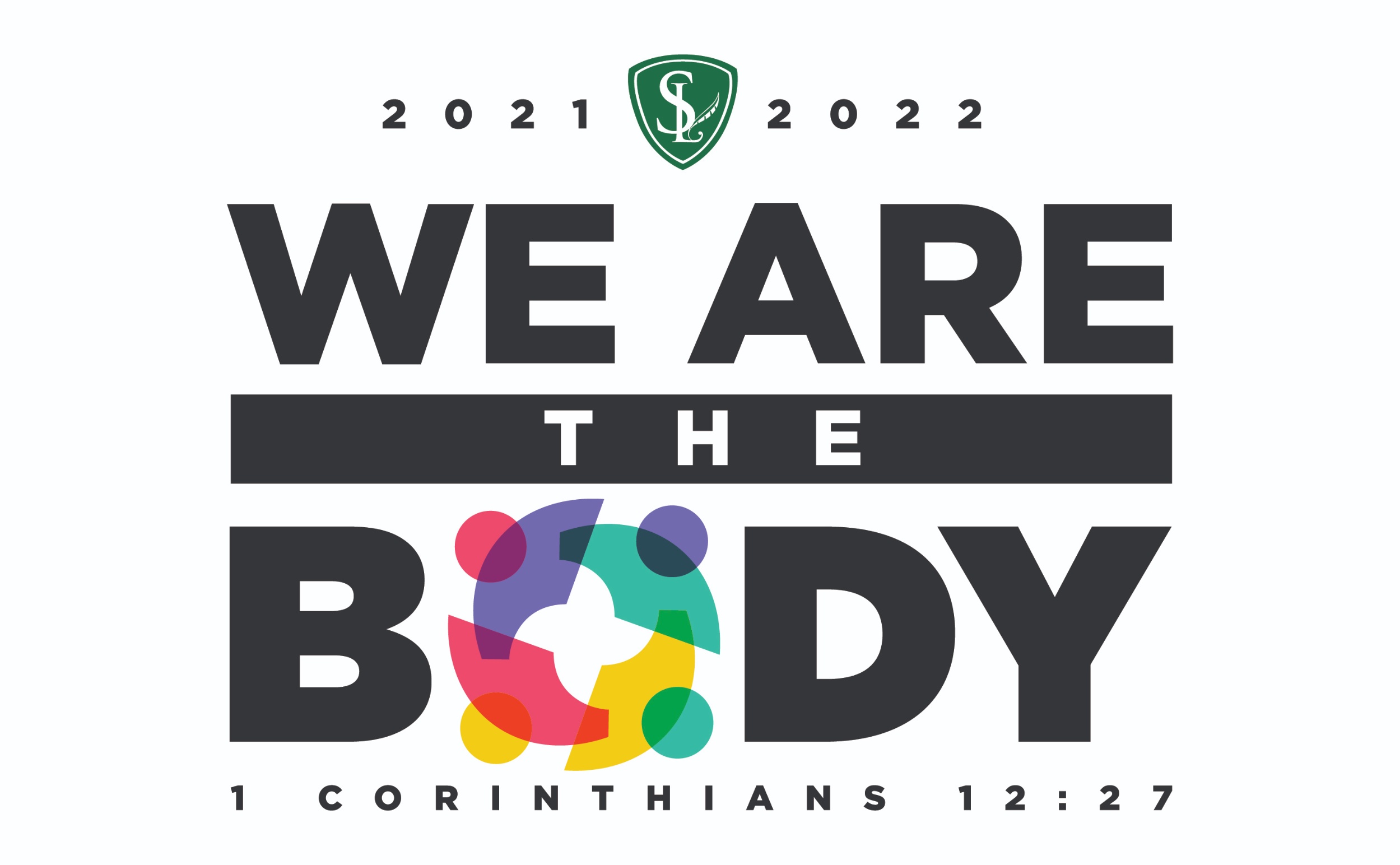 I hope and pray that you are all having a relaxing and joyous summer! Here at St. Luke's we are busy planning and preparing for the upcoming school year. One of our favorite things to do is to develop a theme for the new year. I'm pleased to share with you that the theme for 2021-2022 is "We are the Body" based on 1 Corinthians 12:12-27 with focus on 1 Corinthians 12:27: "Now you are the body of Christ and individually members of it."
Despite more than a year of a pandemic that includes social distancing, mask wearing, cohorting, stay at home orders, remote learning and more it's time for us to come together as one as the body of Christ.
Instead of focusing on what keeps us apart, let's embrace how great we are together under the loving and saving hand of Jesus Christ. Each of us is uniquely gifted by God in our own way, and we all play an important role in God's plan for His creation. Our relationships with each other – students, parents, staff, and more – make St. Luke's a strong community of faith. It's important for each of us to always remember that every member of the St. Luke's family is special, and we are united together as one in the body of Christ.
In the year ahead, let's grow closer as brothers and sisters in Christ. Let's look out for each other, get to know one another, and break down the barriers that separate us. Jesus Christ went to the cross to save us and eliminate the walls of sin that stand between us. We are the body!
Enjoy the last days of summer, and we'll see you soon!