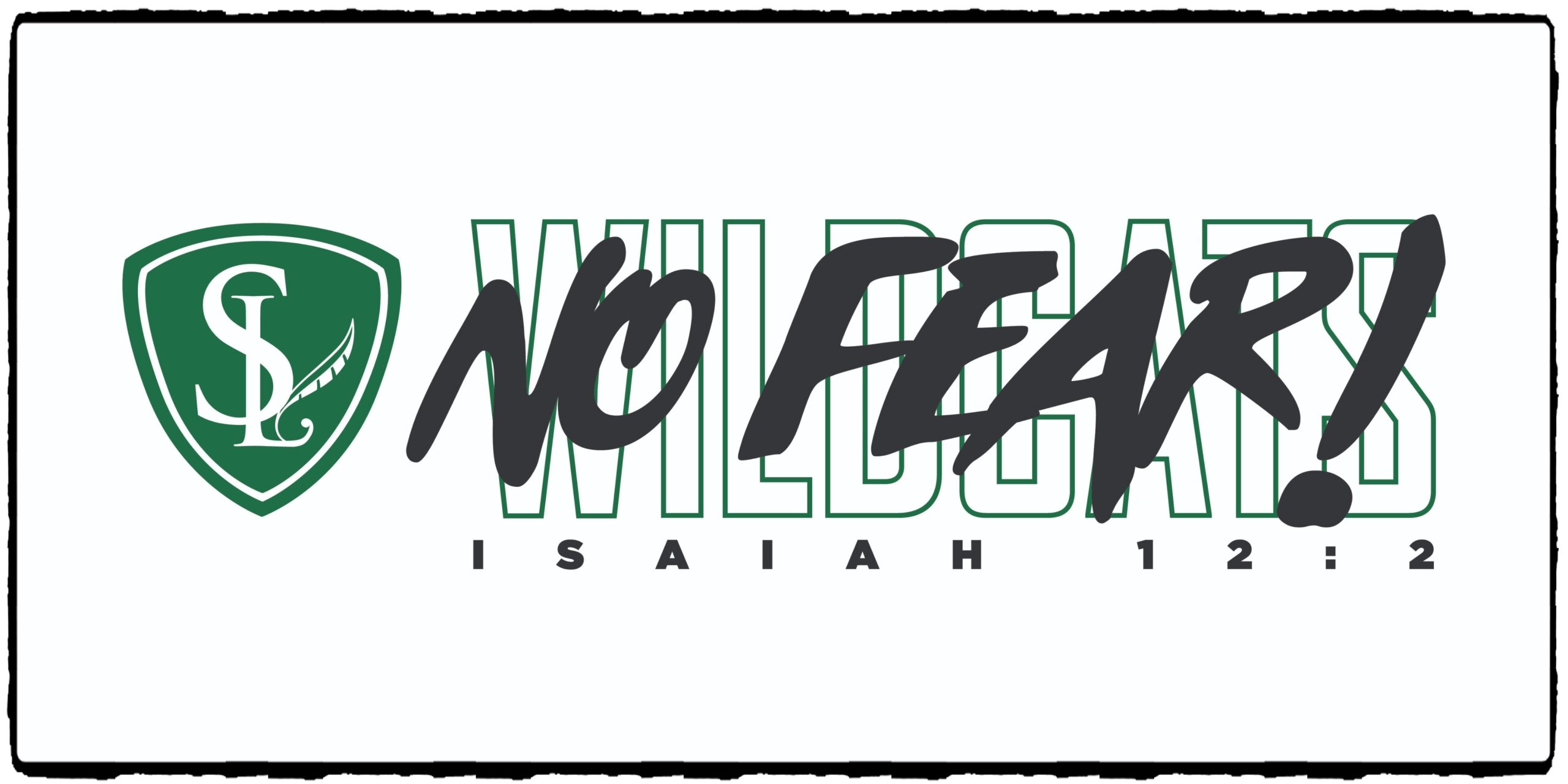 I hope and pray that you are all having a relaxing and joyous summer! Here at St. Luke's we are busy planning and preparing for the upcoming school year. One of our favorite things to do is to develop a theme for the new year. I'm pleased to share with you that the theme for 2020-2021 is "No Fear" based on Isaiah 12:2: "Behold, God is my salvation; I will trust, and will not be afraid; for the Lord God is my strength and my song, and he has become my salvation."
In a time of pandemic or any kind of significant change perhaps the most common human emotion we experience is fear. We get anxious and have so many questions and concerns. Will I get sick? How do I protect my family? Will I lose my job? When will I get to go back to school or dance or soccer? Will I get to have a birthday party? When will I see my grandma again?
But as Christians we don't have to be afraid – we serve and worship a God who has already won the most important victory for us. He loves, protects, provides, and works on our behalf. He has a place for us in heaven that no one can take away.
We can share that confidence and courage with our children. They don't have to fear that big test, making the team, being different, that kid who doesn't like them, trying something new, or even the monster under the bed.
As Christians we don't live a life of fear. Instead, we trust in God and we can be bold in sharing our faith, giving generously, and loving others. We're not afraid to try and we're not afraid to fail because our strength comes from our Lord and Savior Jesus. He is our salvation!